Domki nad jeziorem - Wodnik
---

Lake
Lake located 100 meters from the cottages

Parking
Parking on the premises,
No parking fees,
No reservation required

Animals
Acceptable,
No additional fees,
The area is fenced
---

WiFi
Internet in the whole building,
No internet fees

TV
Television in every cottage,
No fees

Bathroom
A fully equipped bathroom,
Shower

Garden furniture
Each cottage has garden furniture.

Grill
Each cottage has a barbecue..
---
We invite you to relax in the picturesque town located on the Żywieckie Lake, where you will spend unforgettable moments in our houses.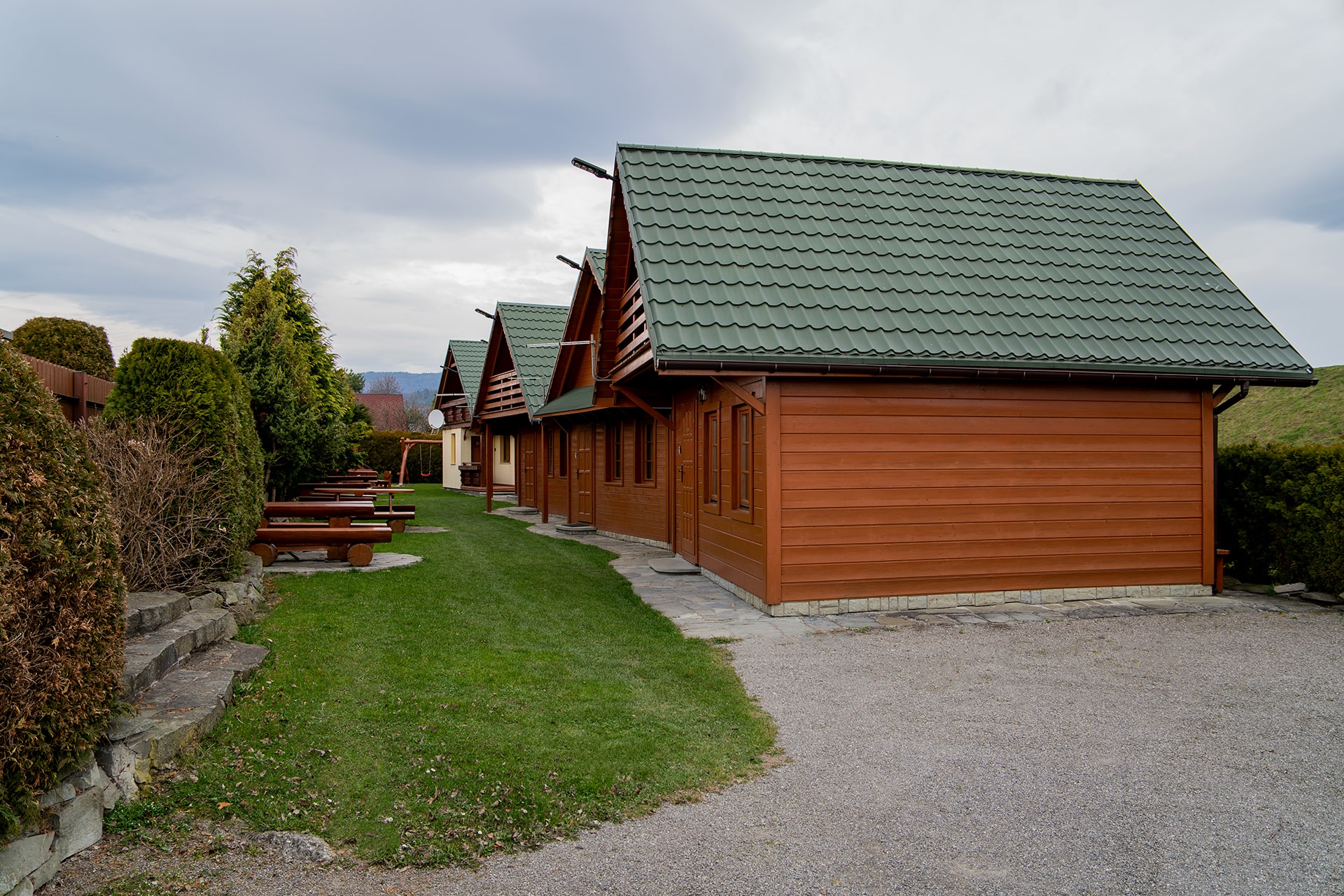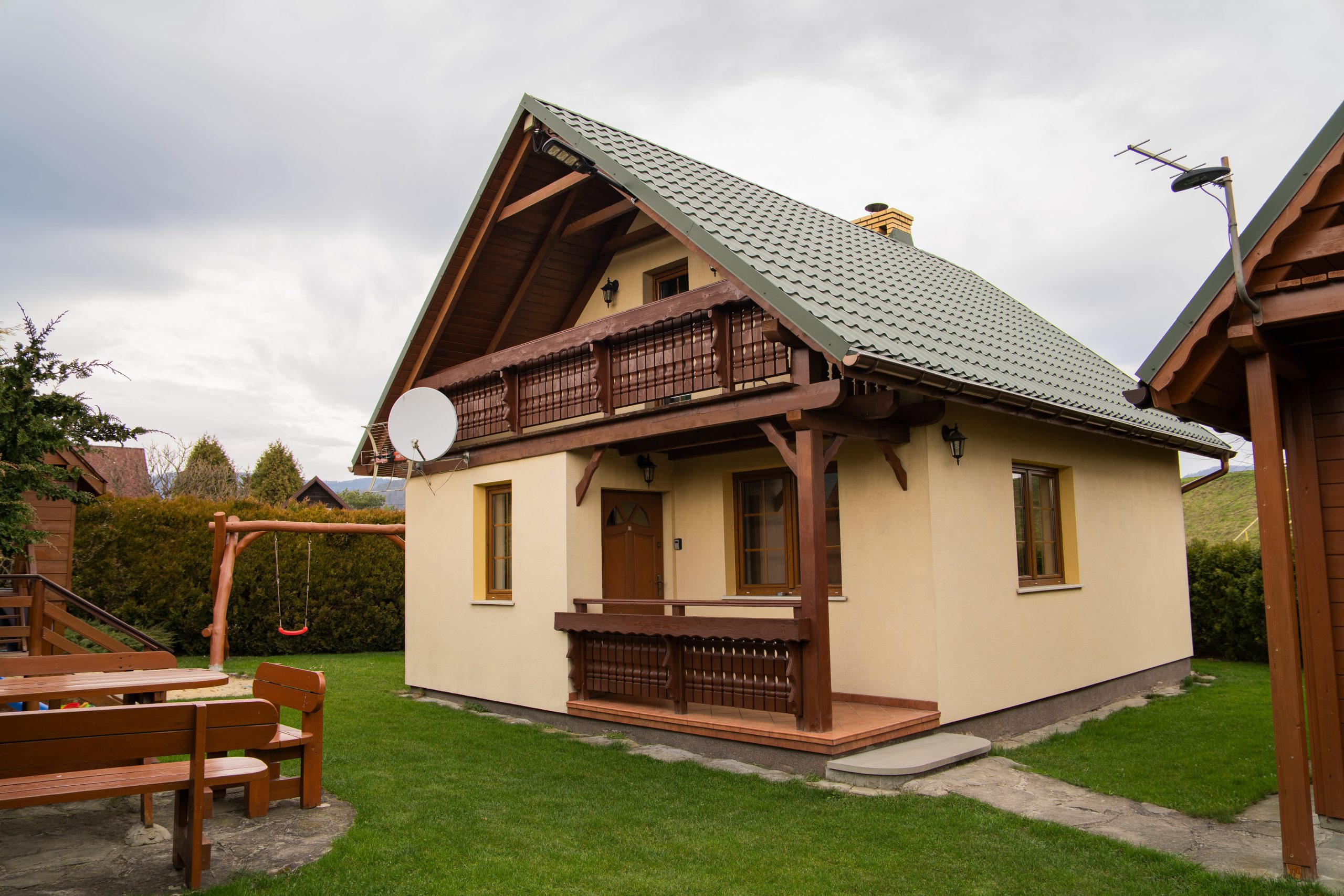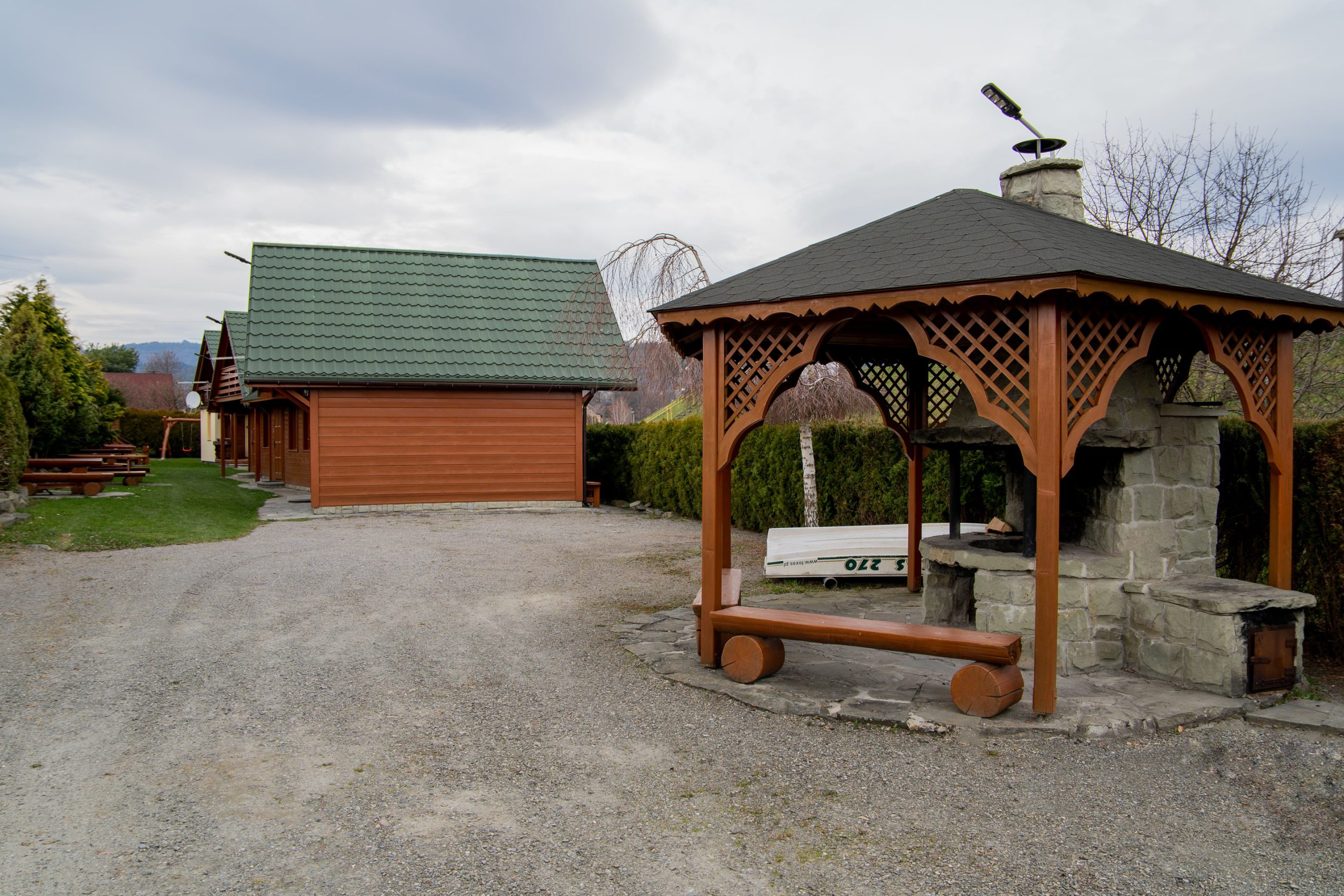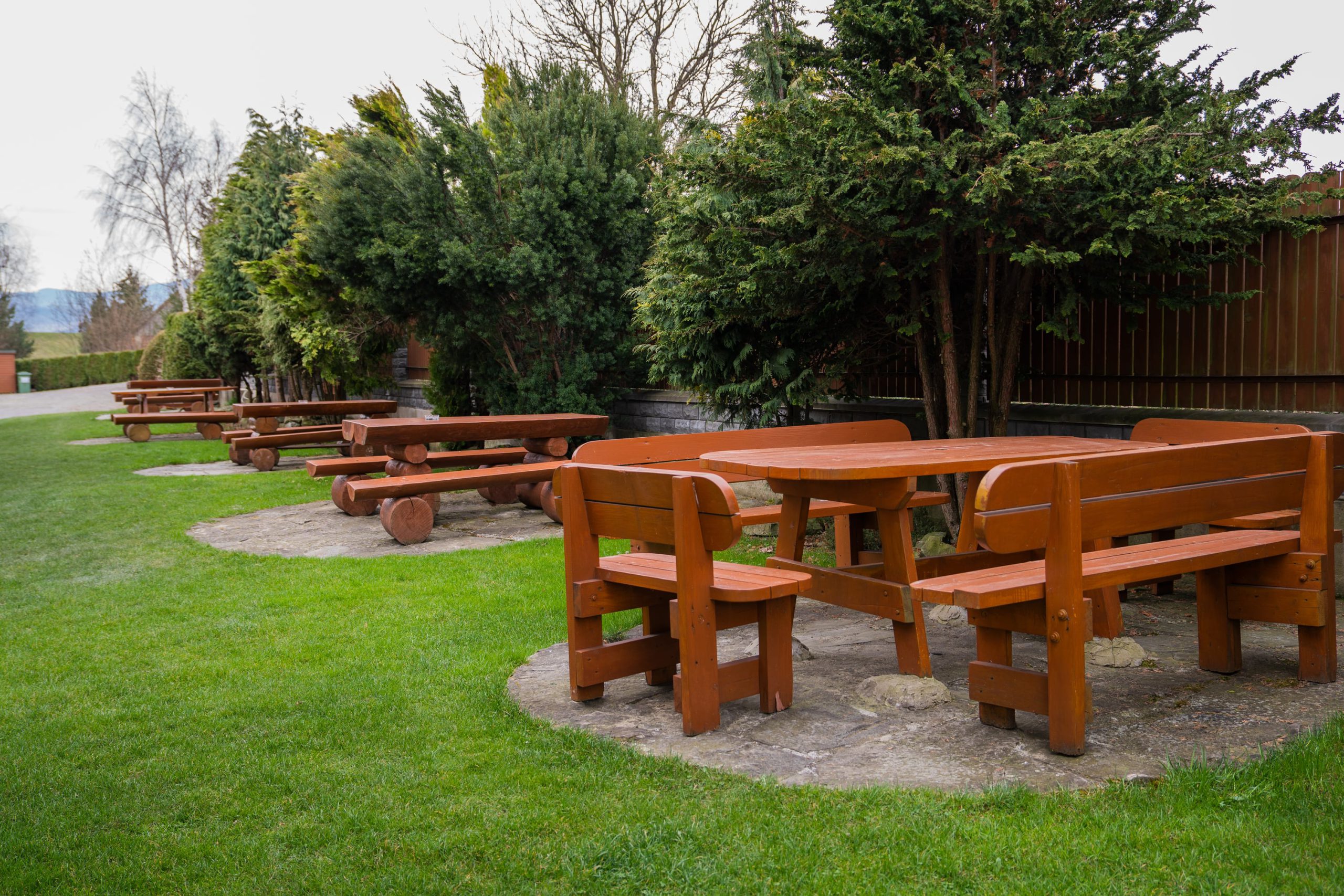 ---
What customers say about us
Bardzo dobry
Wyjątkowy
Znakomity
Wyjątkowy
jeszcze tu wrócę ☺ lokalizacja, cisza ☹ pogoda się liczy?😀

Znakomity

Wyjątkowy ☺ W tym miejscu człowiek czuje się jak w domu :)
Wyjątkowy ☺ Domek bardzo czysty, wyposażony we wszystko, co potrzebne. W dniu przyjazdu było akurat zimno, jednak grzejniki dały radę nagrzać domek w krótkim czasie. Pomimo, iż w domkach obok byli zakwaterowani goście, nikt nikomu nie przeszkadzał. Polecam.
Bardzo udany pobyt:) ☺ Bardzo dobry kontakt z właścicielem oraz domek na bardzo wysokim poziomie z niesamowitym jak dla mnie usytuowaniem.

Wyjątkowy ☺ Super baza noclegowa